Match people with property
Flow automatically creates Facebook, Instagram, and LinkedIn adverts out of your listings, targeted to people who are likely to be interested in what you have to offer.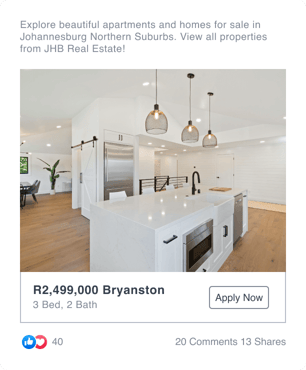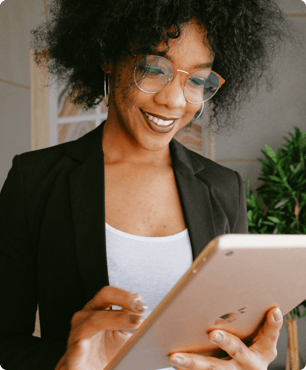 Diversify your lead generation
Go beyond pay-to-list portals. Flow markets to social media's large audiences and directs them to your own branded listing page free from any competitor listings.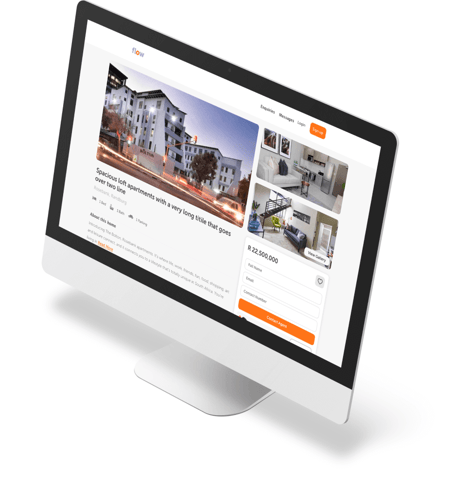 Get more from your marketing budget
Enjoy an approach that's more cost-effective than traditional advertising channels like boards or newspapers. Plus, you can set your own budget.
Get started
Managing your leads made simple
Flow works directly with your Prop Data management system. Any leads are stored here for easy access for all your digital brand marketing processes. If you're utilising Prop Data's integration with HubSpot, everything works seamlessly together.

Flow has helped me fill vacancies faster than before and with high quality tenants. They did it by enabling my business to access Facebook ads in an automated way which I would have not been able to myself.

Kevin Scanes
CEO Rental Warehouse
Make the most of Flow's powerful platform today.
Fill in your details below and your account manager will get back to you.