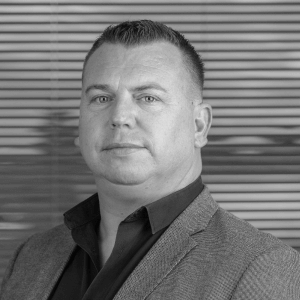 The Prop Data team have done it again! Their attention to detail, outstanding designs and quick turn-around times are praiseworthy. Thank you for all your hard work. We are so impressed with the outcome of the new Rob Roy Retirement Village branding, print adverts, brochure and website. Prop Data is a creative force that every real estate marketer should have on their team.
Scott Allnatt - Managing Agent, Rob Roy Retirement Village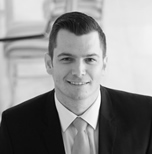 It has been an absolute pleasure working with a website development company that specialises in Real Estate websites. Since Prop Data took on the Acutts account we have had an enormous increase in website hits as well as having our website for the first time in years appear on the main pages of a Google search. The feedback from our agents and their clients is that the website looks professional and is so easy to use.
Jonathan Acutt - Acutts Estate Agents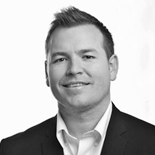 Seeff North Coast is very excited to have launched our local web presence. The Prop Data Real Estate package has allowed us to achieve a uniquely Seeff look and feel whilst benefiting from all the standard features and benefits the package offers. We have been able to upscale the web site to suit our additional needs, but done so within a very reasonable budget and all within less than a month. Prop Data have also worked with us to develop an online marketing strategy to drive traffic to the web and Facebook site, the success of which we are looking forward to gauging.
Tim Johnson - Seeff North Coast